Further higher from Nurbu La, we finally made it to Umling La. This 107 HP car was probably pushing out 40 horses at max. We too had been short of breath, especially with the petrol cans in the car
BHPian prashant316 recently shared this with other enthusiasts.
I moved to Manali from Delhi earlier this year and since then I have been planning to cover a lot of the Trans Himalayas on my car. But setting up new work has been taking its time and toll. So we (me and my girlfriend) could take out 5 days to cover a few of the not-so-visited places of Ladakh. 5 days! We were practically on the road most of the time.
Day 1 – Manali to Leh:
The idea was to actually go to Tso Kar instead of Leh. But we realized we didn't have any fuel back up and there are no fuel pumps. So we had to make a last minute call to get ourselves to Leh and stock ourselves with the supplies we may need, including fuel.
Leh market turned out to be a boon. We found more things here than we ever get in Manali. Shows you the stark cultural and lifestyle difference between the two places. Manali being more of a tourist culture with locals not really being indulgent whereas people of Leh looking for a certain lifestyle as well.
We ended up staying 2 nights there as we also did a lot of local sightseeing.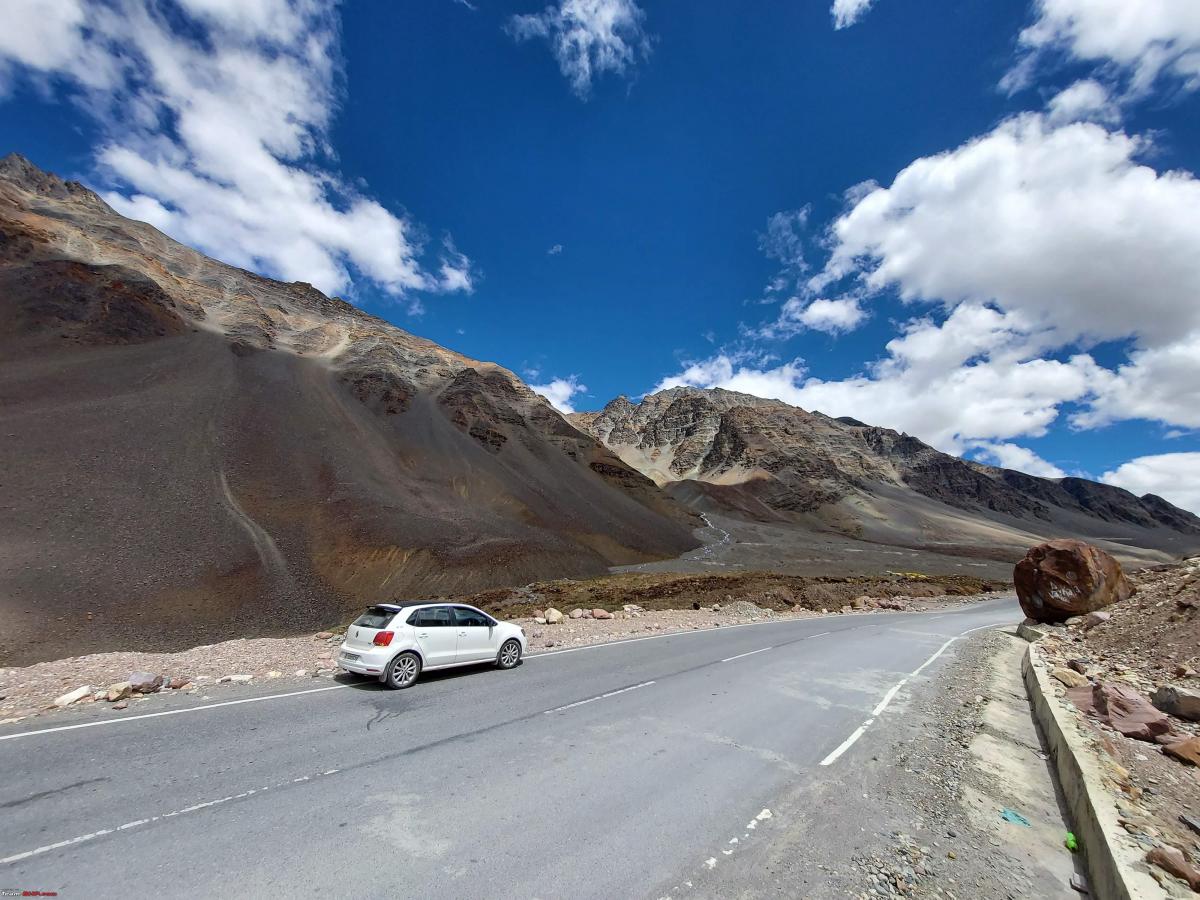 Day 3 – Leh to Hanle:
This turned out to be among the most beautiful roads I have ever driven on. The road was consistently running on the side of the river with among the most picturesque landscapes a mountain desert could provide.
It was little wonder that Ladakh's tourism has now become a major fad.
Reaching Hanle was a full day drive affair. And we reached the place in darkness. And to our surprise, there wasnt a homestay that had a room. The place was bustling with tourists. (so much for this being an offbeat trip).
After a lot of hunting we finally found a place which had one room left and settled ourselves in. Only coming out in that freezing cold to look at the mystical Milkyway Galaxy. A sight I had been aching to watch for the last few years. Magical!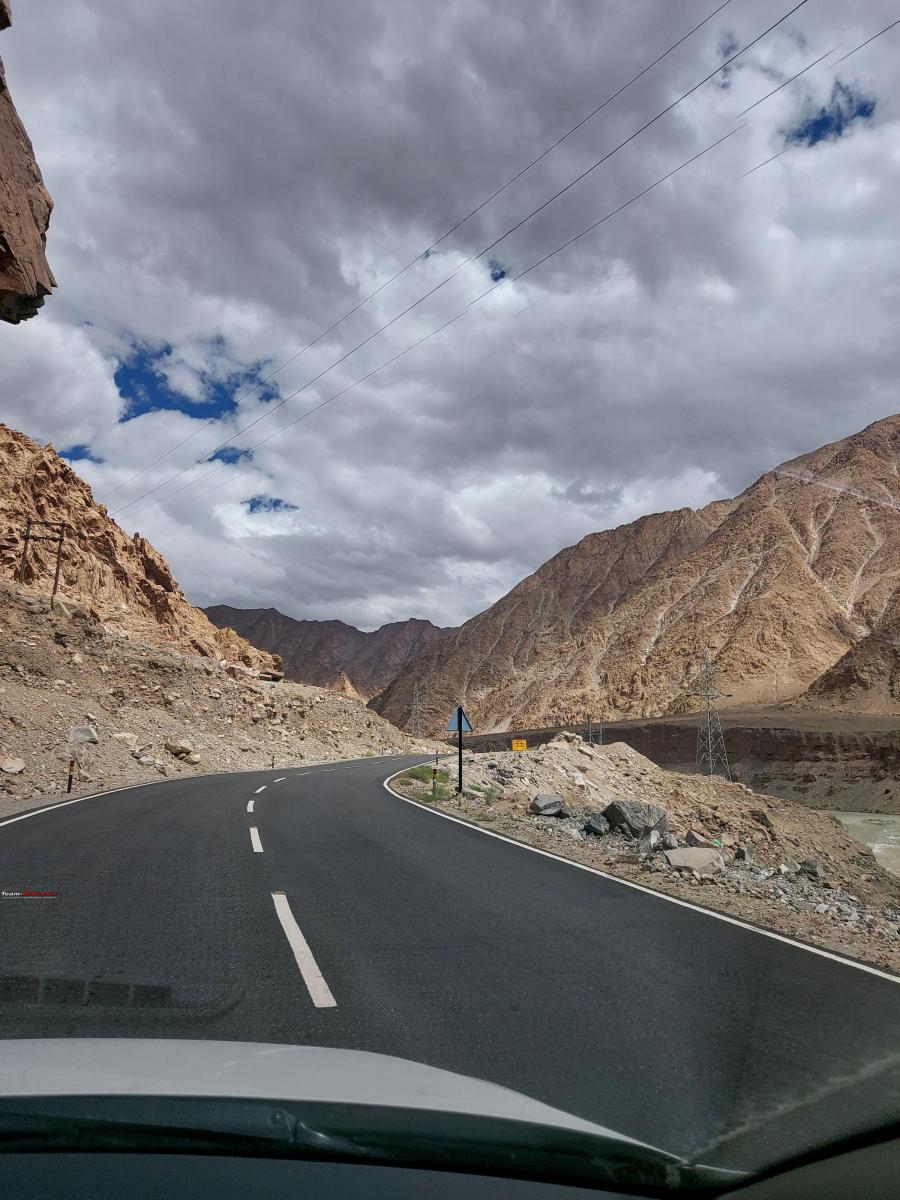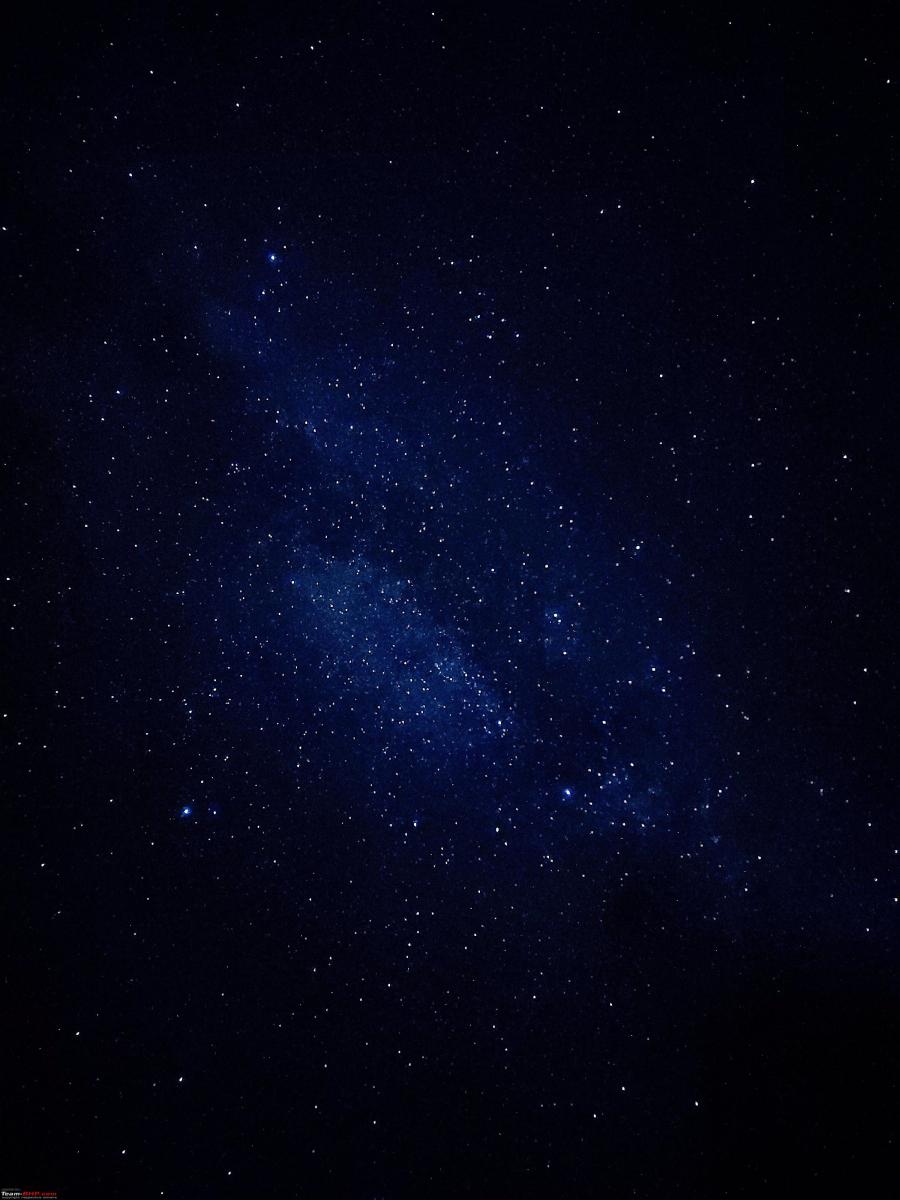 Day 4 – Hanle to Umling La to Tso Moriri:
The plan to go to Umling La was something we kept debating till the morning. Mainly because no one was able to truly guide us with the route. But then just before we sat in the car we made a resolution to take ourselves and the Polo GT (Grand Touring) to the highest point in land either of the 3 had been.
And then after crossing some of the most amazing views we had ever seen (and this comes from two avid travelers), we reached Nurbu La – the road to which had absolutely no roads.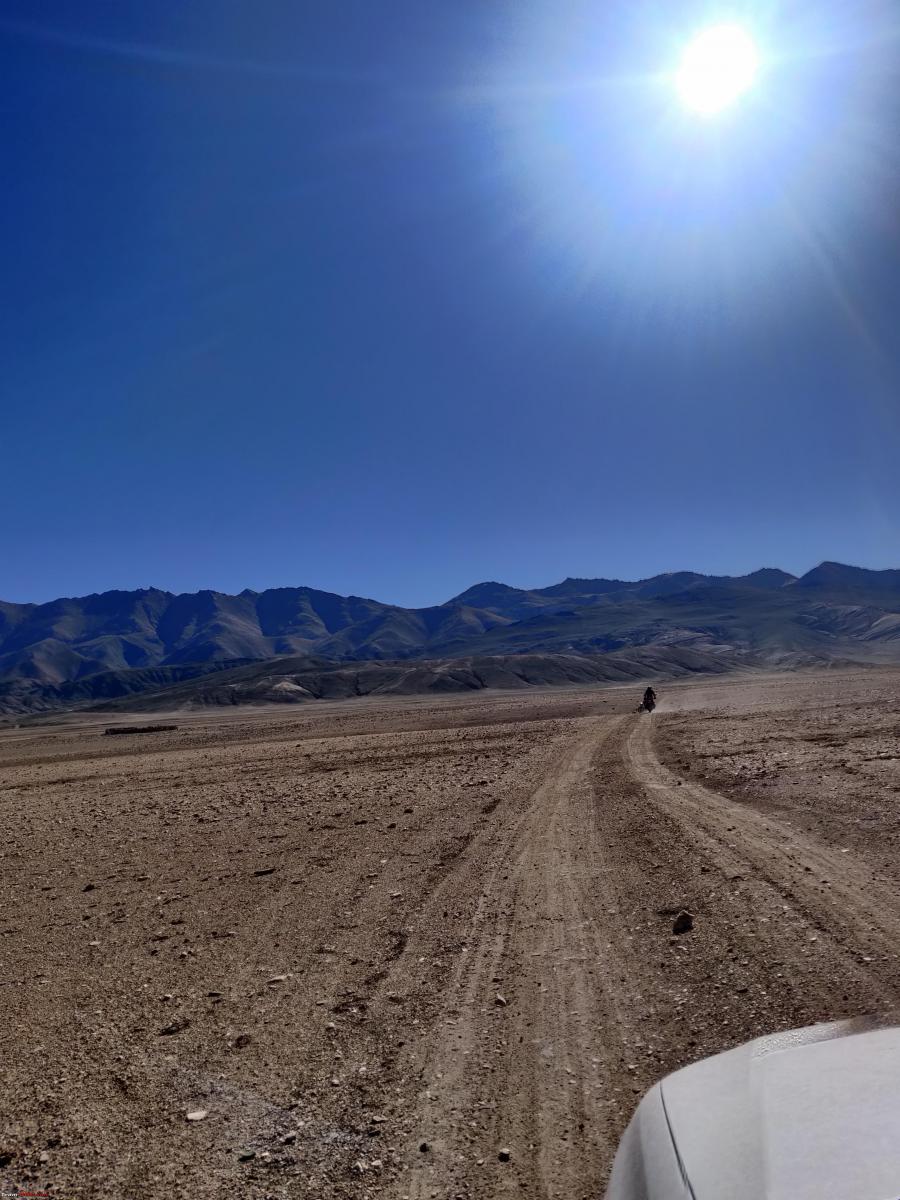 The views genuinely looked like Nicholas Roerich's paintings.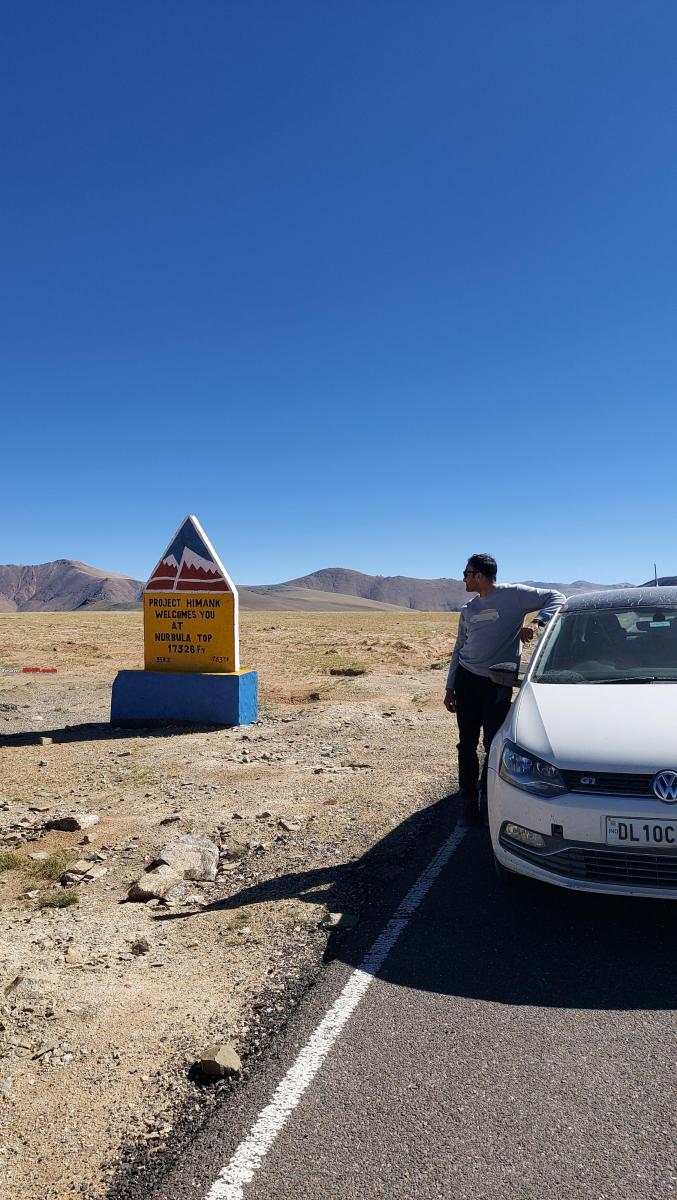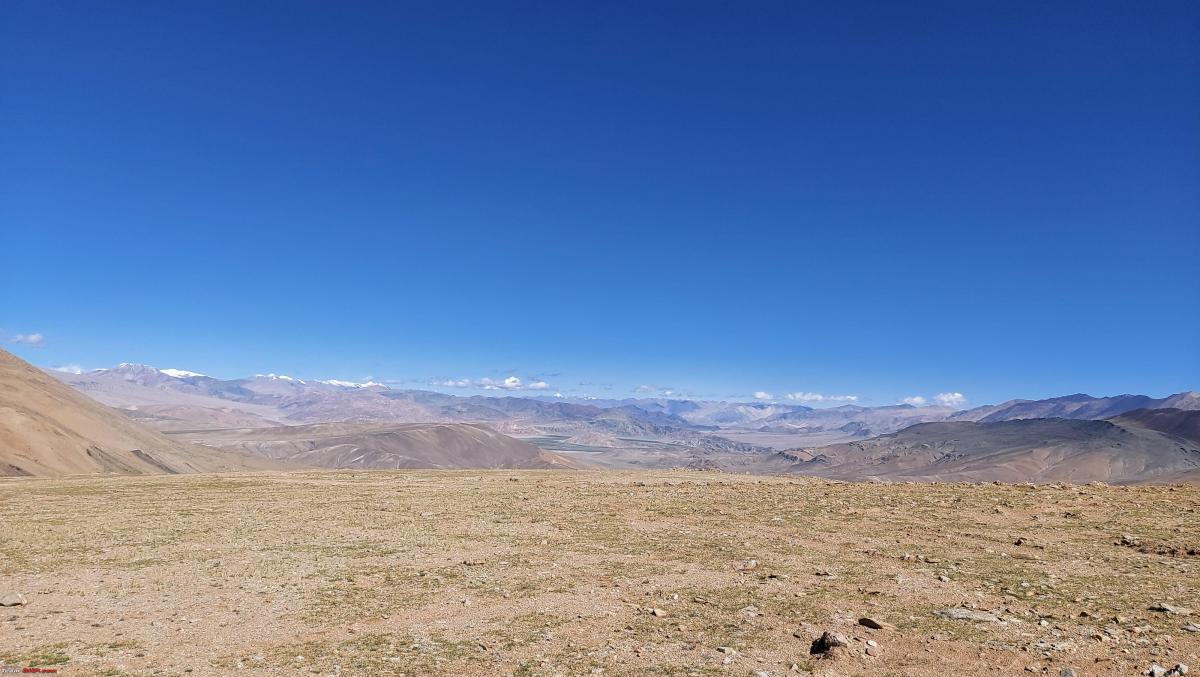 And further higher from Nurbu La, we finally made it to Umling La. This 107 HP car was probably pushing out 40 horses at max. We too had been short of breath, especially with the petrol cans in the car which constantly reminded us of their presence with the strong smell of petrol.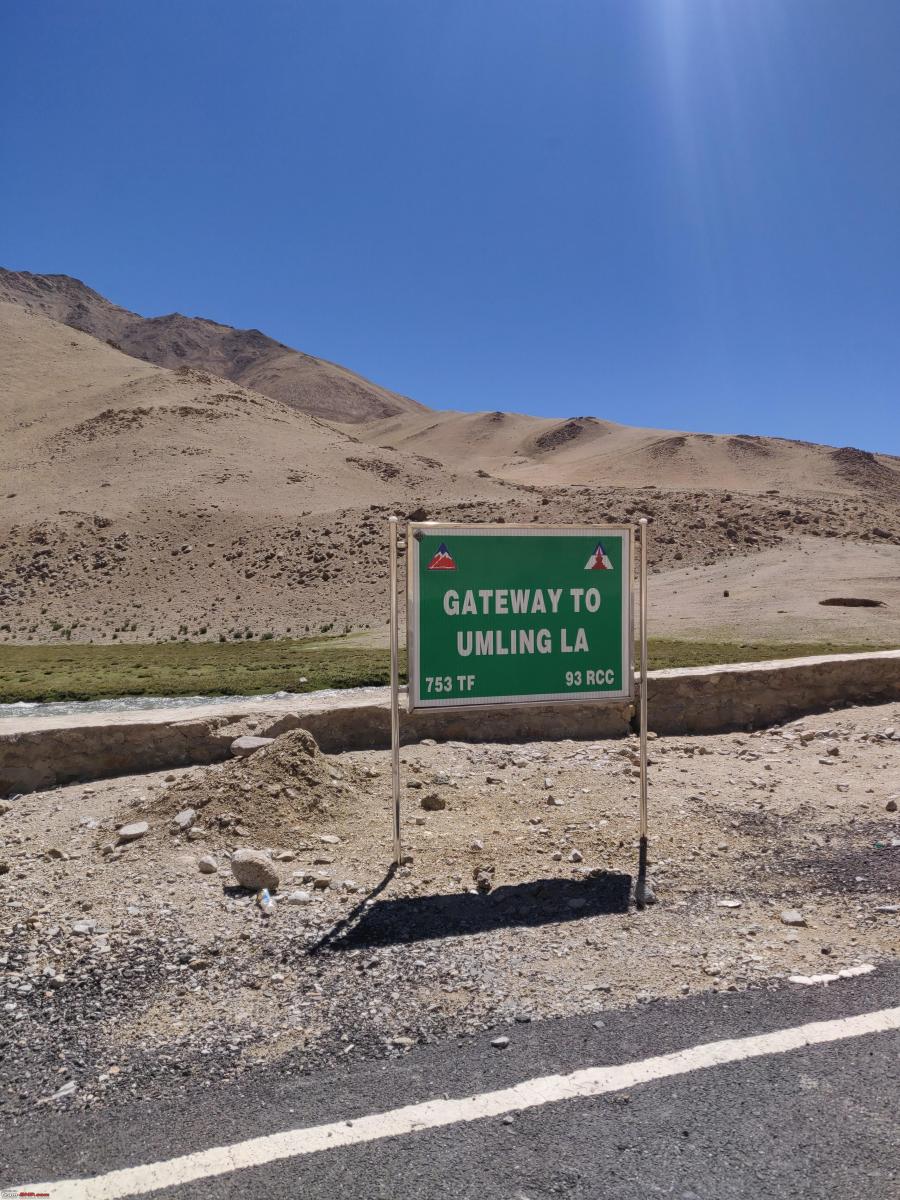 But once we reached up there, we had forgotten all of the troubles and took a moment to soak in the barren beauty around us. We were at the same height (by sight) as any of the other peaks around us.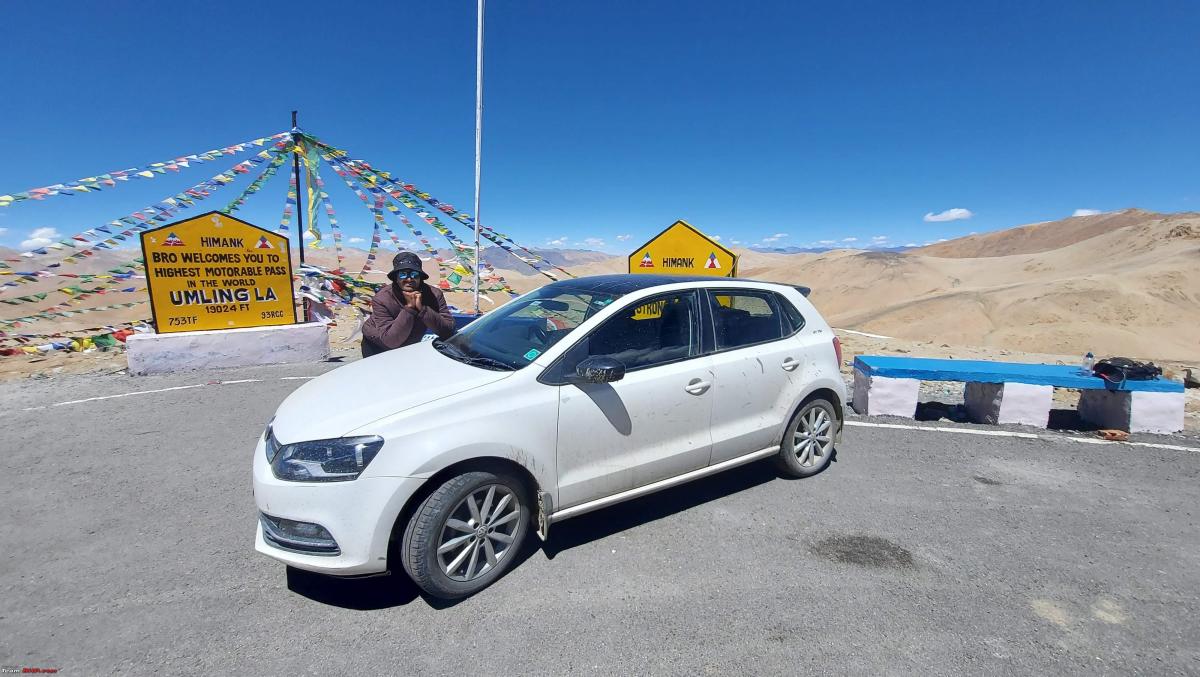 And from there we decided to drive to Tso-Moriri lake to stay the night.
The road is under construction and was probably the biggest car killer of the entire trip. With broken backs and irritated minds we finally reached Tso-Moriri by nightfall and found ourselves once again surround by Force Travellers which had brought in hordes of tourists. Once again we settled for the only and last room available in the whole village. We dared not look at the state of the bed sheets, ate dinner and went to sleep.
Day 5 – Tso-Moriri to Puga to Tso Kar to Manali:
Yes, as the above line suggests, this was going to be a very long and ambitious day on the road.
But first the sights and beauty of the Tso-Moriri lake: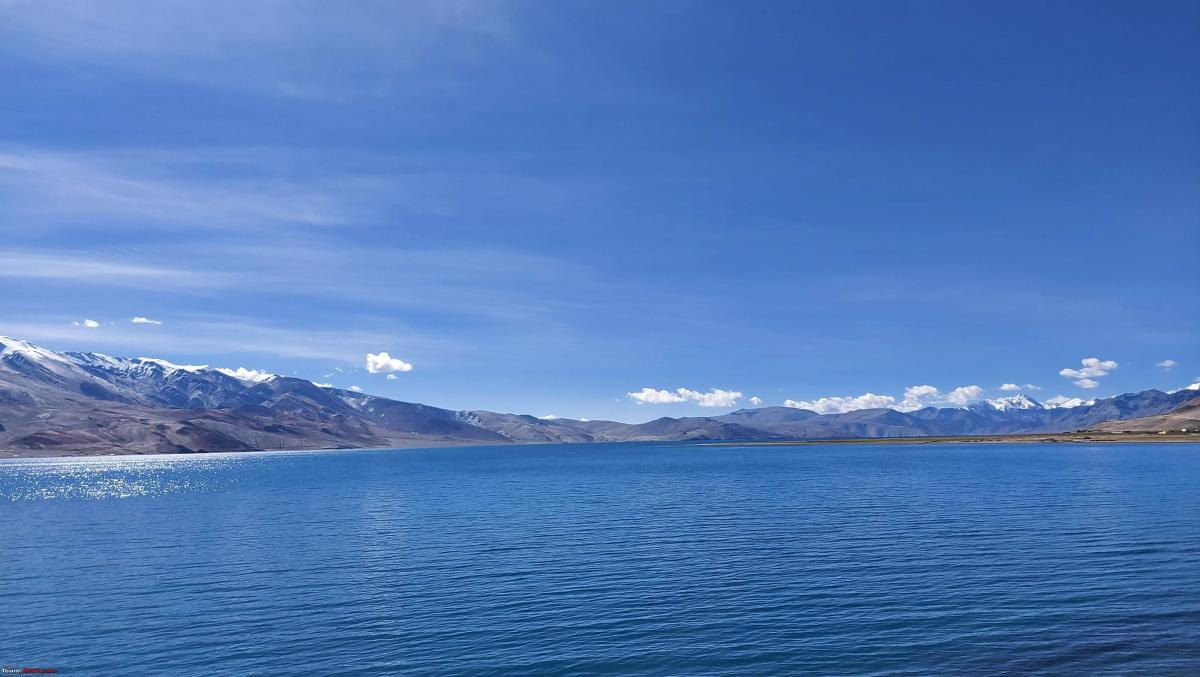 The reservoir of the fresh water.
Fun Fact: The sheep that graze the lands around this lake are among the only sheep that can produce Pashmina wool.
Moving on again, back from the terrible road again to the site for India's greatest Geothermal energy – Puga Hot Springs.
Hopping over the marshlands, being careful to not get sucked in by the wet mud for a few minutes seemed like a complete workout. But at the end of this workout was this amazing hotspring (which had uncanny resemblance to a mini volcano).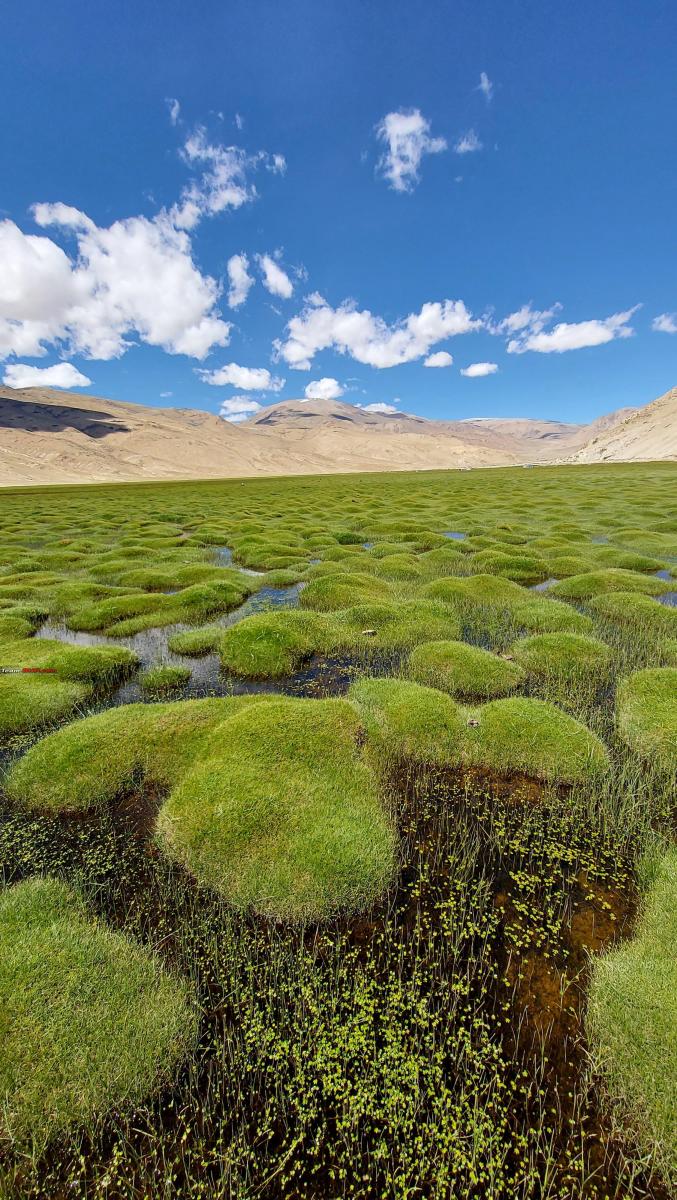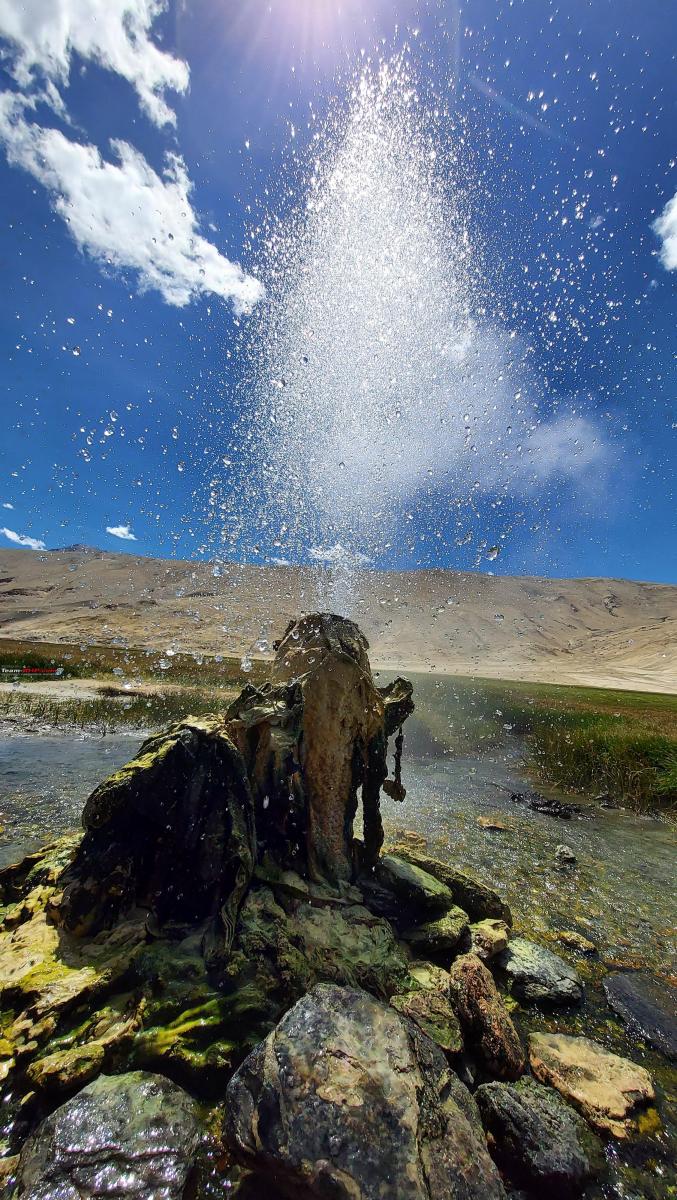 We washed our faces, burnt our hair, took some photos and hopped back to the car, which had essentially now become our home. Dried ourselves and our shoes up and we were soon on the move again.
On the way, we crossed the Tso Kar lake, where we stopped for food. KP, my girlfriend was insistent on doing some off roading and decided that the car doesnt need its Engine guard. So while going over a very sandy bit, it broke off and was then left there: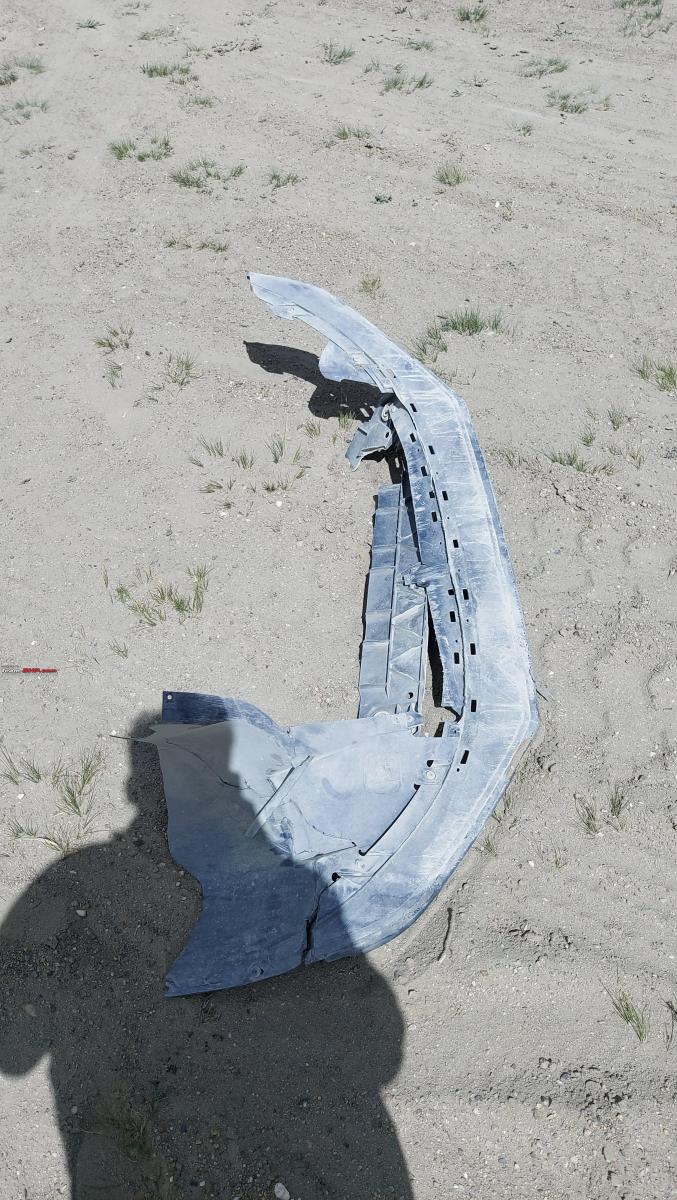 And in return, i found her a gift – my demon self: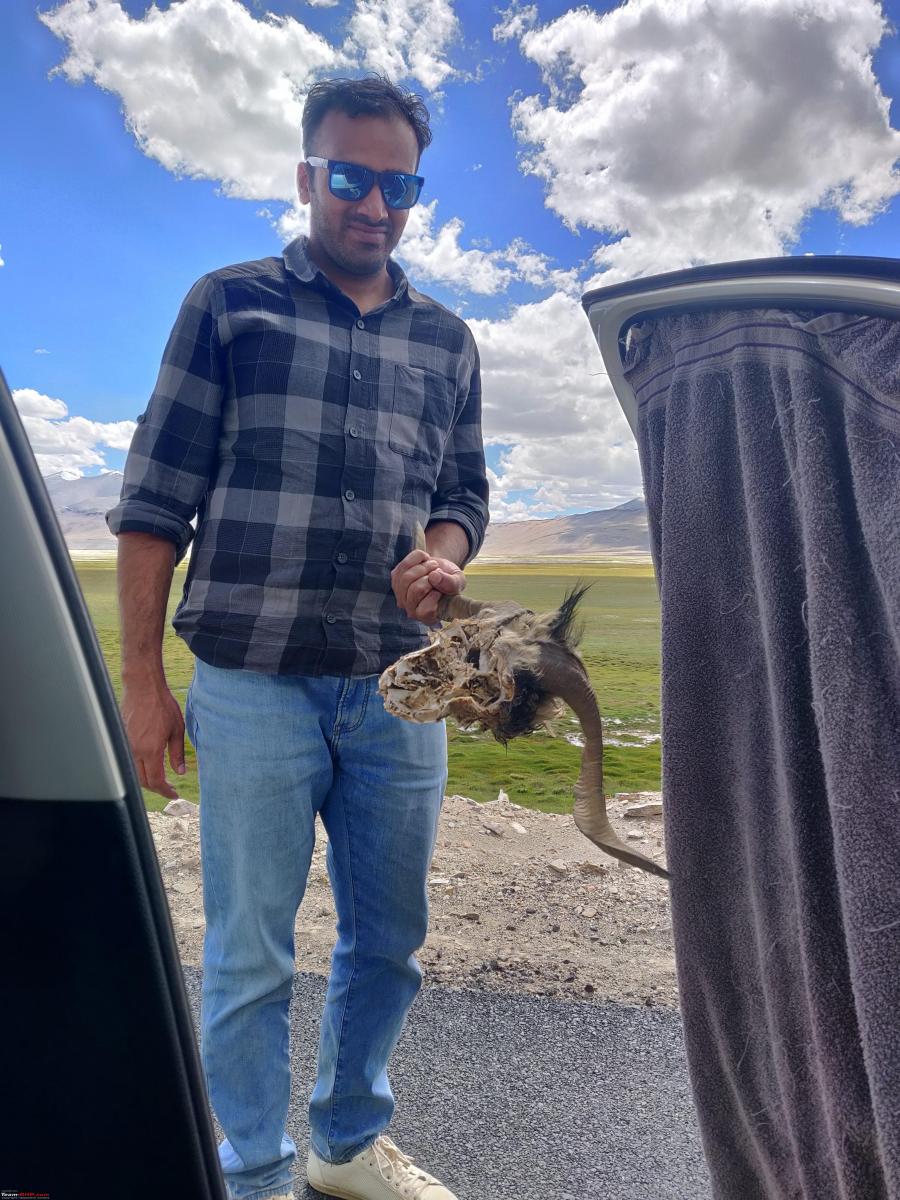 Extremely late in the night, we finally reached Manali. Cramming so much in 5 days had its toll on us. And we were just resting it out for the next 3 days.
But the places we went to were worthy of their time.
A small note on the car that took us:
Astounded!
That was my emotion during and after our trip. The only faults with the car were probably the humans driving it. But otherwise we were able to go to the highest altitudes, to roads that weren't roads and to places where there doesnt even seem to be any intention to make roads.
The other thing that genuinely amazed us was that we did all this touring in a little less than 2 full tanks. technically, we didnt need the extra fuel that we were carrying. (Though i would still recommend carrying it).
Check out BHPian comments for more insights and information.
Source: Read Full Article