This is the third car which I have sold and all of them were through Team-BHP Classifieds.
BHPian Tgo recently shared this with other enthusiasts.
SOLD! the White One.
This had been a long time coming. With me moving to Canada last year and my brother going to the field next year my Dad was going to juggle between 4 Cars and 2 bikes, in a household where he is the only driver.
So that's the 3rd vehicle we ever sold, and all three were through Team-BHP classifieds:
With an optimistic figure in mind, we posted the ad on Team-BHP classifieds. There was only one response, and that was it. The person who approached had known and read about the car on this thread and didn't have any unreasonable requests. He negotiated only after seeing the car in person and sent two offers while still waiting for us to respond to his offers. So in a course of 2 months, this gentleman, true to his words, sent the final offer and we finalised at a price less than listed, but not too bad for a Renault with >200K km on the odd.
A few parting shots on the day it left us, with 3 months short of 10 years and 215,556 km of delightful service. That mileage has sort of become a theme with the Qualis as well, earlier.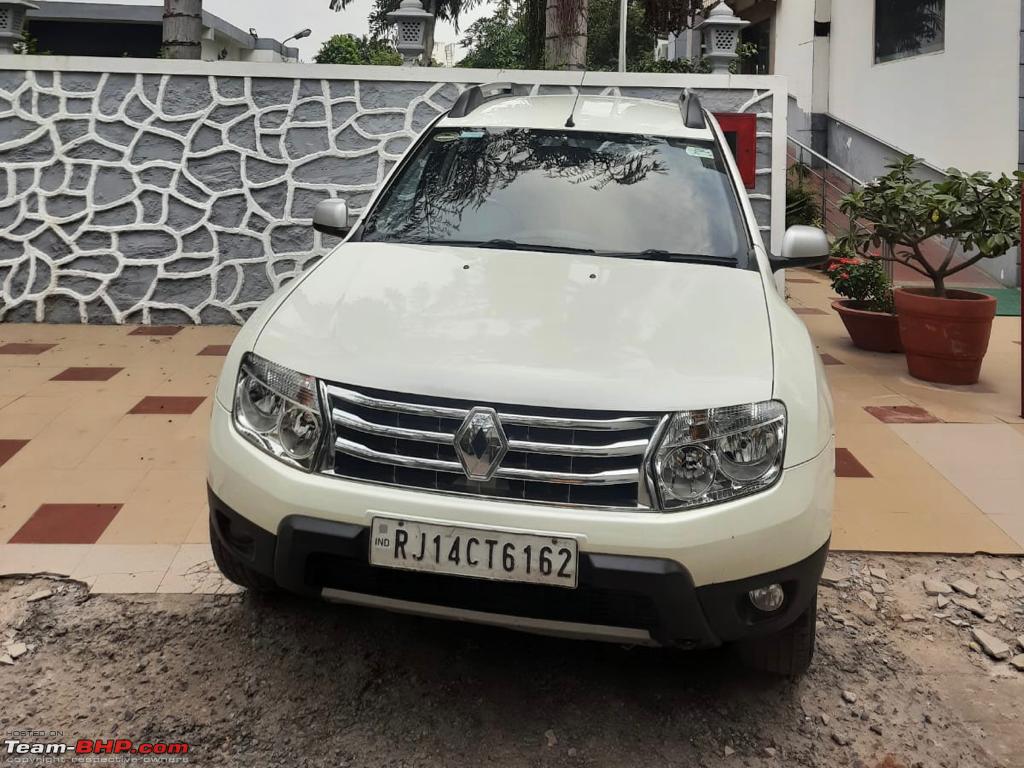 What's gone is gone, and we believe in moving on. I wish the new owner well with the ownership and am sure he would have no issues crossing 350K km with this well-kept example. If he chooses to update us that's well and good, but we have no plans of following up on its journey now. It would be nice to get a glimpse of it once in a while.
Check out BHPian comments for more insights and information.
Source: Read Full Article