Red Bull are in line to be able to build a new wind tunnel at their factory in Milton Keynes, possibly in time for 2024.
"We are in the approval phase," Red Bull motorsport advisor Helmut Marko confirmed, quoted by Auto Motor und Sport, with the estimated cost of a new wind tunnel coming between 50 and 75 million euros – a significant expense under Formula 1's budget cap restrictions.
Chief technology officer Adrian Newey said he would actually have opted against building a new wind tunnel altogether, though, given the tightening constraints on the allotted time allowed for teams to use them.
However, AMuS report that the team feels "compelled" to build one, given the updated facilities installed last year at Ferrari, along with Aston Martin constructing their own wind tunnel as part of the infrastructure at their new factory under construction at Silverstone, and McLaren also preparing a tunnel of their own.
But Newey would have preferred a different approach.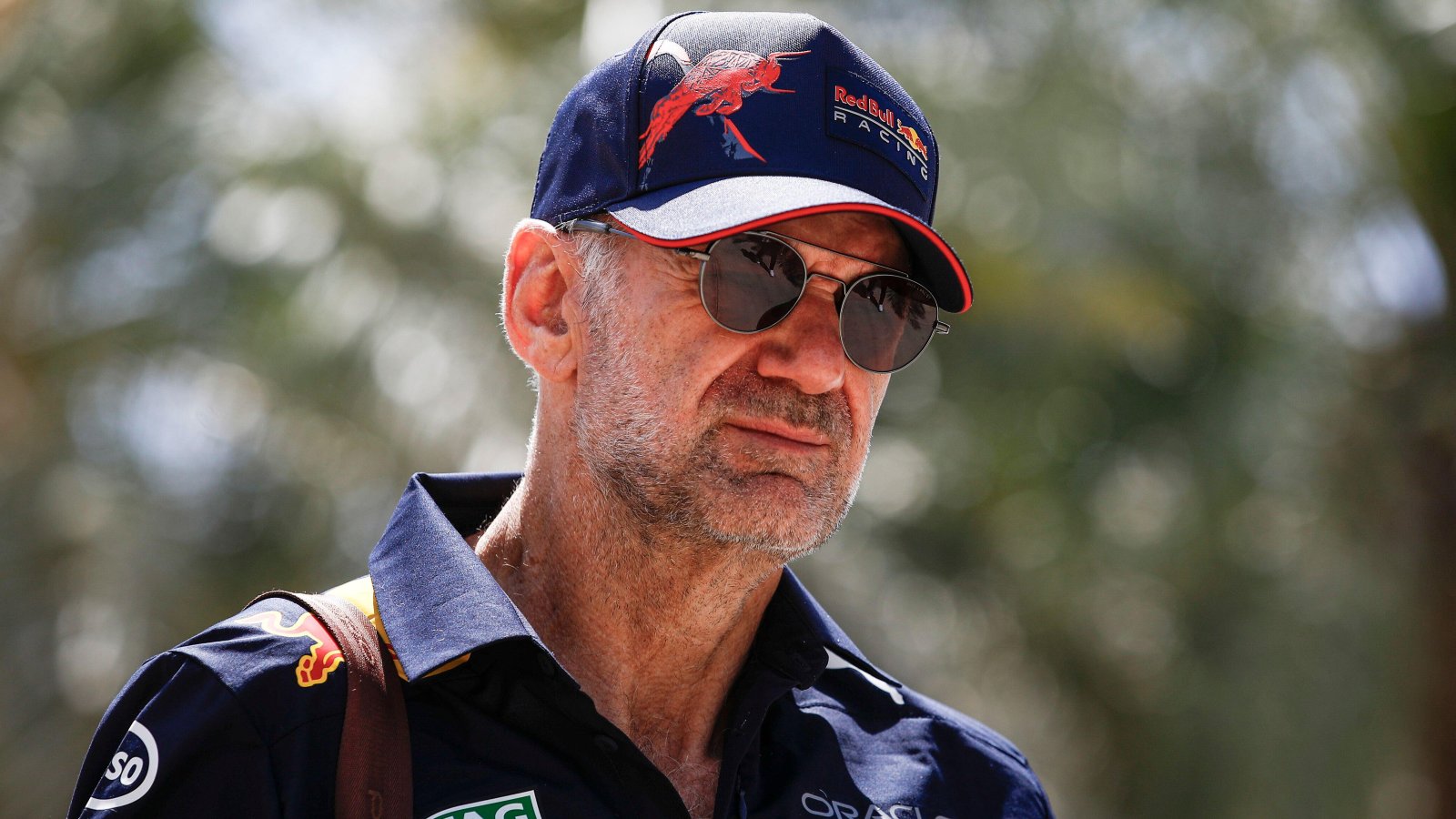 "It just takes too long for us to ramp up to the desired wind speed," he said. "And that steals significantly relevant wind tunnel time that we're actually entitled to.
"I would keep everything full CFD [Computational Fluid Dynamics] development. Unfortunately, there aren't enough votes for that, although it would be much more sustainable. The usual suspects are against it."
The reduced use of wind tunnels over time is said to be a target of Formula 1, with eight of the 10 teams confirming last summer that they are in favour of lowering and eventually phasing out their usage completely by 2030.
Rules have been brought in governing their use in the present day though, with the amount of time allocated to use them being lowered based on how highly a team finished in the previous season's Constructors' Championship, as part of attempts to level the playing field in the sport.
As of this year, this means Mercedes will be allowed the least wind tunnel time, with Haas the most.
F1's chief technology officer Pat Symonds believes the wind tunnels are currently a significant part of the sport, but reiterated the need for talks around the future direction of their use.
"I think it's right to discuss it but I think the testing is part of our normal engineering process, so for today it's important to have the wind tunnel and let's see how much simulation will develop in the future," Symonds said last season.
Source: Read Full Article