Ross Brawn thinks Ferrari's best approach to lifting team morale after their French Grand Prix disappointment is to work out exactly what went wrong.
Formula 1's motorsport managing director does not believe simply putting it down to 'one of those weekends' would be good enough to lift the spirits of Scuderia staff.
After two strong showings on street circuits, with Charles Leclerc bagging a pole-position double and Carlos Sainz finishing second in the Monaco Grand Prix, Ferrari had a dismal Sunday at Paul Ricard.
Both of their cars started in the top seven but at the end of a race in which all 20 cars reached the chequered flag, neither of the Italian giants' drivers was in the points – Sainz ending up 11th and Leclerc a dismal 16th.
The initial assessment from both drivers and team principal Mattia Binotto was that Ferrari had suffered far too much tyre degradation compared to their rivals.
Brawn, who was the team's technical director during their golden era at the start of this century, is convinced that understanding the issues would give the entire Ferrari operation a lift for legs two and three of the current triple-header, both of which take place in Austria.
Kit yourself out in Ferrari colours via the official Formula 1 store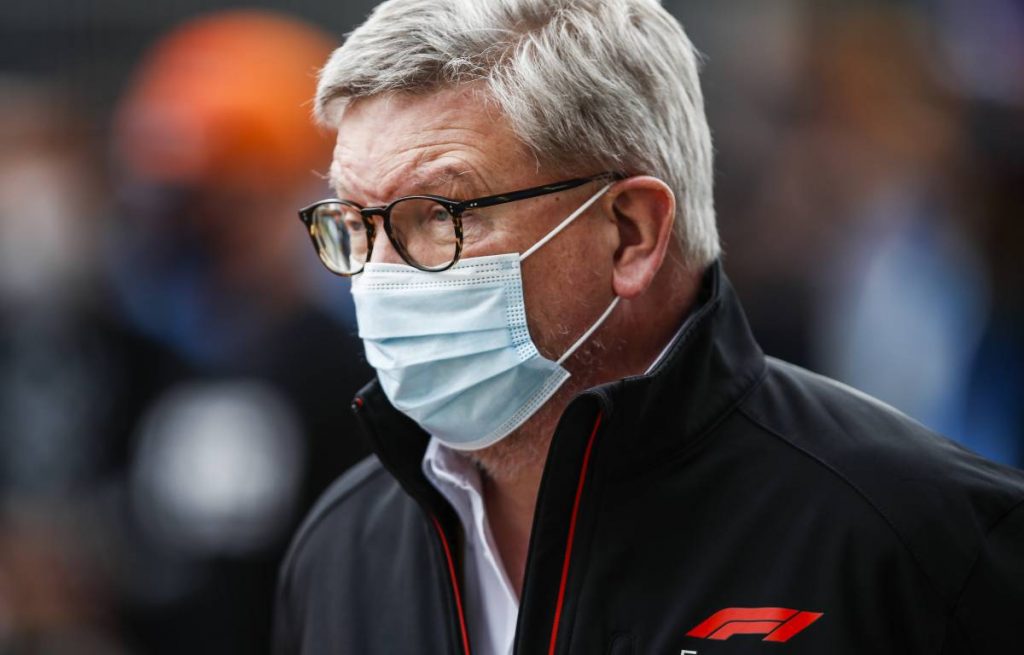 "It was a surprise to see Ferrari struggle after their performances in the last two grands prix," said Brawn during his post-race column for Formula 1. "Their speed in qualifying was decent and I honestly don't know where that went in the race.
"They will have to go away and work out what they got wrong as it's out of kilter with their recent performance. It was a very strange result but I'm sure they will come back.
"In my experience, the members of the team, both at track and the factory, would like to have an understanding of what went wrong. If you can give it to them, they can maintain their spirit.
"If you come back and say 'sorry about that, we don't know what happened, let's see what happens at the next race', it will certainly not be what they want to hear.
"My response would be to say to staff 'give us a few days to work out what happened, we'll regroup, try and give an insight into what the conclusions are and what we are going to do about it'. It's the first of a triple-header, so there are another two races on the bounce and that makes it tricky.
"Most teams are experienced in having the odd really poor weekend. I expect Ferrari's engineers to quietly sit down, work out why there was this loss and help the team understand it to keep morale up."
Source: Read Full Article