Sebastian Vettel feels Formula 1 is failing on several fronts, but in particular the politics in the sport could end up destroying it.
It has long been the case that Formula 1 teams looks to defend their own positions and influence decisions in the sport to protect themselves, thought this has been addressed with a new system for voting through major changes.
Nonetheless, Vettel feels it's at a stage where the politics could seal Formula 1's "disappearance into irrelevance".
"That seems to be the case," GPblog quote Vettel as having told the Frankfurter Allgemeine on the subject of Formula 1 being dominated by political motives.
"The seriousness of the situation is not understood. I find that frustrating. We know better, yet we don't do it. This is how we seal our disappearance into irrelevance."
The biggest political battle currently raging on involves Red Bull and who will supply their power units from 2022 with Honda set to withdraw at the end of 2021.
Red Bull are desperate to take over Honda's intellectual property and bring their engine work in-house, but over fear of falling behind the remaining manufacturers Mercedes, Ferrari and Renault, are pushing for a freeze on engine development from 2022.
Also Red Bull principal Christian Horner wants the increased use of fully-sustainable biofuels in the power units to 10% to be delayed. That ruling is set to come in for 2022, but Horner believes it would make any freeze on engine development pointless.
Vettel, however, thinks the concept of using 10% biofuel is pointless in its entirety. Why can't Formula 1 become a pioneer for greener technology?
"That is not an innovation. Why is F1 so behind? There is a great opportunity for F1 to authentically secure its existence. But that is being ignored," he said.
"I think it is precisely this pioneering role that can ensure the survival of our sport. We have the most efficient internal combustion engine in the world but it is of no use to the world, because the way we use it will never find its way into mass production."
Asked if cost is a factor in all of this, Vettel replied: "F1 has always cost a lot of money. And competition and ambition have always opened up enough wallets so far."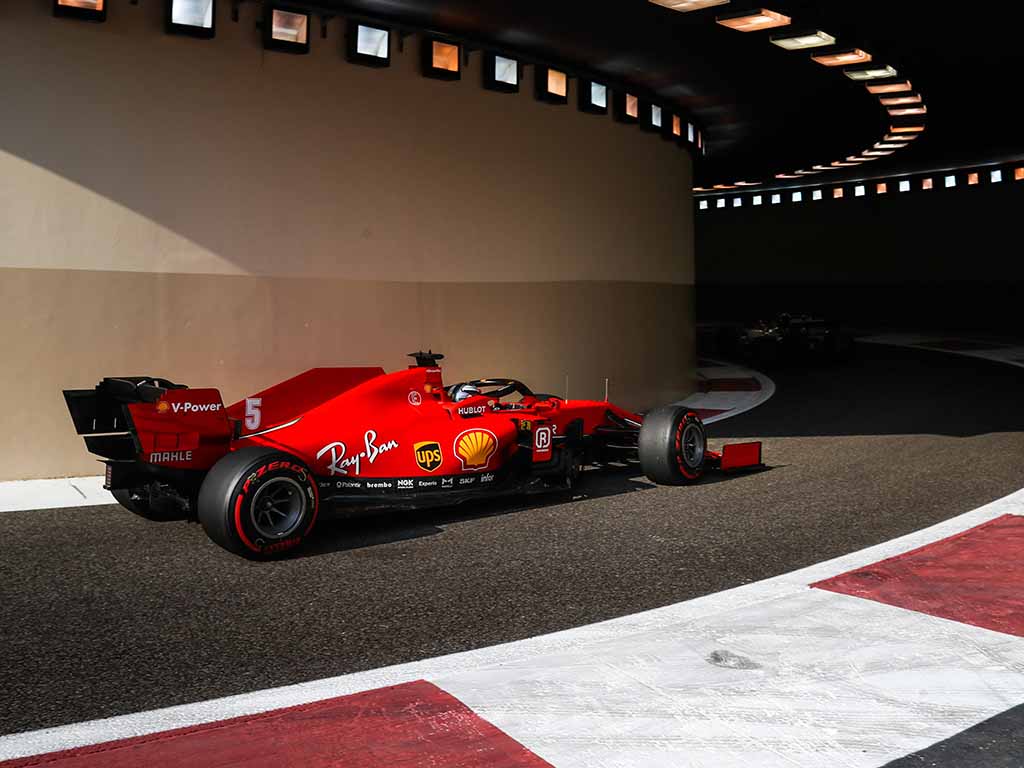 Vettel believes the best step that Formula 1 can take is to make all innovative technologies available for everyone, rather than them being the exclusive property of the team that designs them.
"Individual strategies of racing teams, one wants to produce the best battery, the other the best hybrid, are of little use to us. F1 needs an overall strategy," said the four-time World Champion.
"I think we have ignored the topic of environmental technology as a development area for too long."
Follow us on Twitter @Planet_F1, like our Facebook page and join us on Instagram!
Source: Read Full Article