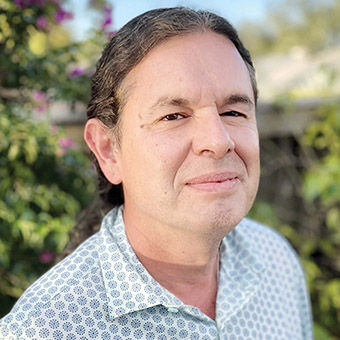 The Caribbean Tourism Organization said it is confident that the Sept. 1 appointment of Dona Regis-Prosper in the dual role of secretary general and CEO will help it better serve its 25 member countries and territories and the challenges that lie ahead for each of them.
Regis-Prosper steps into a position that has been vacant for about four years; Neil Walters, the CTO's director of finance and resource management, has taken on a lot of the duties on an acting basis since the retirement of Hugh Riley in 2019.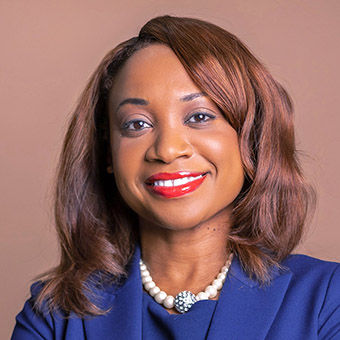 "As we look forward, I am committed to working closely with all our members to grow this vital tourism industry, recognizing the industry continues to grapple with this post-pandemic era," said Regis-Prosper, who hails from St. Lucia. She was most recently general manager at Antigua Cruise Port.
The CTO's chairman, Kenneth Bryan, welcomed Regis-Prosper aboard.
"The role of the CTO secretary general serves as the driving force behind our mission to promote, facilitate and enhance sustainable tourism development in the Caribbean," said Bryan, who in addition to his CTO duties is also minister of tourism and ports for the Cayman Islands. "[Regis-Prosper's] vast experience, strategic insight and impressive track record in the tourism sector make her an exceptional choice to propel our organization into a new era."
Challenges members are facing include airlift and tourism industry labor issues, infrastructure, sustainability and climate change.
• Related: To improve island-hopping, this needs to be fixed
"We face growing competition from other global regions and jurisdictions," Bryan said during a Sept. 7 press conference. "We're competing for business against competitors that have more money than we do, more resources than we do, more landscape and more airline connectivity than we do."
Connectivity — both from outside the region and between islands — is an area where Regis-Prosper said she brings some insight.  She served as the director of marketing and product development for the St. Lucia Air and Seaports Authority. Her resume also includes serving as director of business development for Margaritaville
Caribbean Group in Jamaica and CEO of the Tortola Pier Park in the
British Virgin Islands.
"I have worked within the airport environment for 14 years, so the plan is for me to also leverage that experience and to bring some ideas to the table as to how we could address some of those issues," Regis-Prosper said.
• Related: Cruise demand grows for the Caribbean, and lines answer the call
While interisland travel remains a challenge thorough the Caribbean, there has been progress, Bryan said, including the launch of Cayman Airways flights from the Cayman Islands to Barbados, set to start Oct. 18, and the reintroduction of LIAT flights between Antigua and Barbuda.
The group's goal is not only sharing visitors; it's about sharing information between islands, such as what software has or has not worked for tasks like online immigration forms, or preferred vendors of insurance for small tourism businesses.
The Caribbean Tourism Organization will explore some of these topics at its upcoming State of the Tourism Industry Conference, which looks to delve into issues impacting the region's tourism development. The conference will be held in the Turks and Caicos Islands Oct. 9 to 13. In Nevis, the 10th Tourism HR Conferences will take place from Oct. 30 to Nov. 1, where the focus will be human resource enhancement.
Source: Read Full Article